Chandeliers and pendants will give your space added appeal.
Classic curves
Swapping out crystals for painted wooden beads, this Empire chandelier maintains its usual curves and exudes a chic yet relaxed vibe.
Fur.nish, 3413 N. Causeway Blvd., Metairie, (504) 702-8514, furniture.com. Iron and pine Whitney chandelier (24 inches by 39 inches), $695.
given to abstraction
Leave it to designer Kelly Wearstler to create a practical yet sculptural light fixture that's also an ode to modernist art.
Rivers Spencer, 3909 Magazine St., New Orleans, (504) 609-2436, riversspencerhome.com. Cubist chandelier (36 inches by 31.25 inches) in gold, $1,659.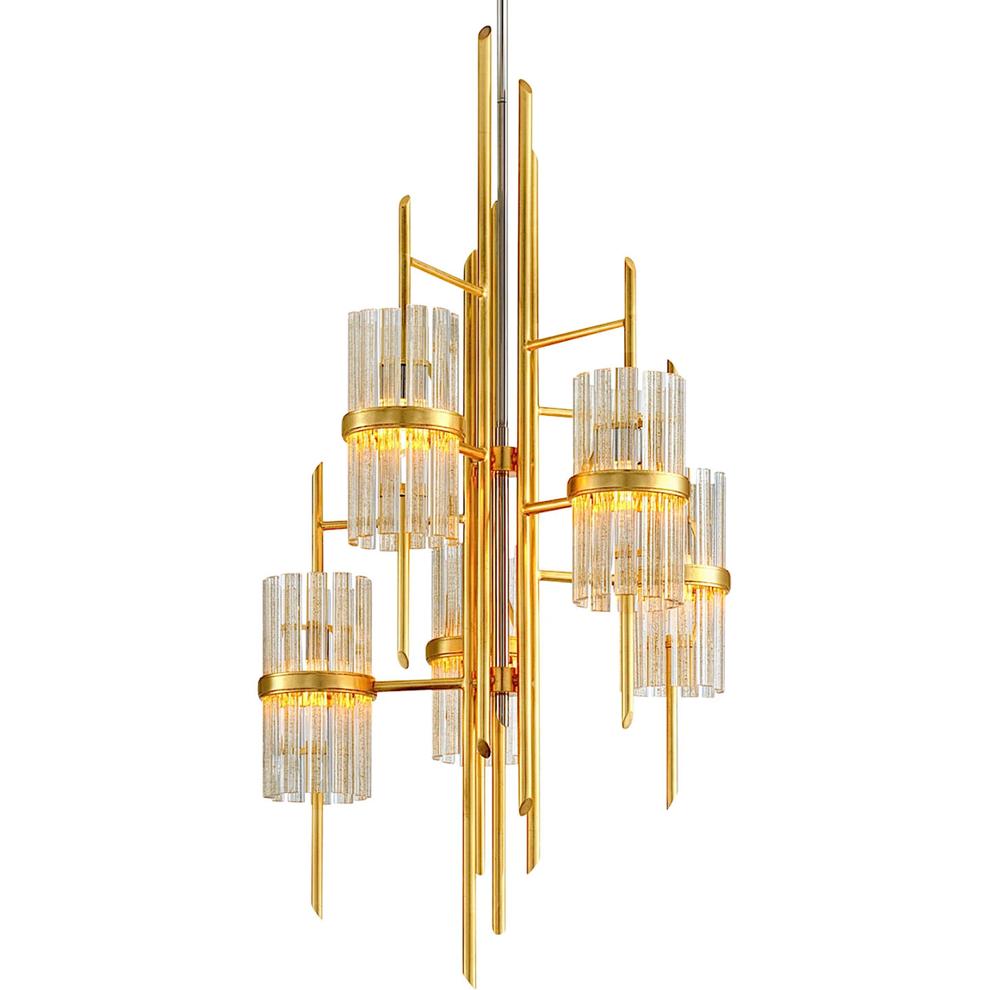 Bold and beveled
The Symphony five-light chandelier exudes golden glamor with bevelled stems, a gold leaf glaze, and an asymmetrical frame.
Lighting Inc., 8180 Earhart Blvd., New Orleans, (504) 486-5761, lightinginconline.com. Five-light Symphony chandelier (27 inches by 53.75 inches), $4,829.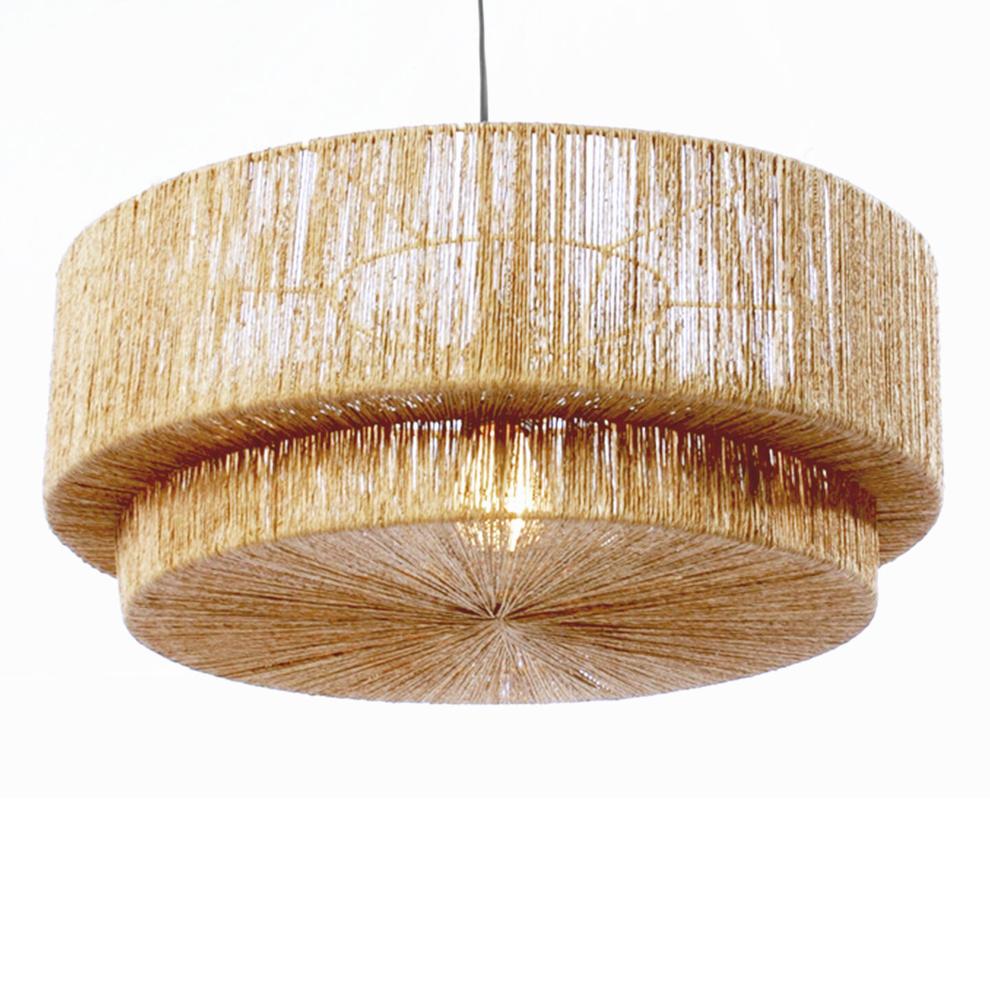 Natural leveling
Highlighting casual sophistication, this substantial jute pendant will warm your space with natural texture and flattering filtered light.
Meadow Blu, meadowblu.com. Selamat two-tier cocktail pendant (24 inches by 12 inches), $245.
Modern lines
An aged brass beauty that glistens with mid-century modern appeal, this chandelier's linear orientation makes it ideal for illuminating a dining table or kitchen island.
Lighting Direct, lightingdirect.com. James Allan Lafayette seven-light linear chandelier (24 inches by 24 inches by 40 inches), $1,010.50.
Some ideas for updating countertops, backsplashes, flooring and more.
Botanical accents set the tone for summer.
Add some extra freshness to your table with dining chairs in shades of blue and green.