20th Century Monroe Street School Chandeliers Bring Light to the Modern Age | Herald Community Newspapers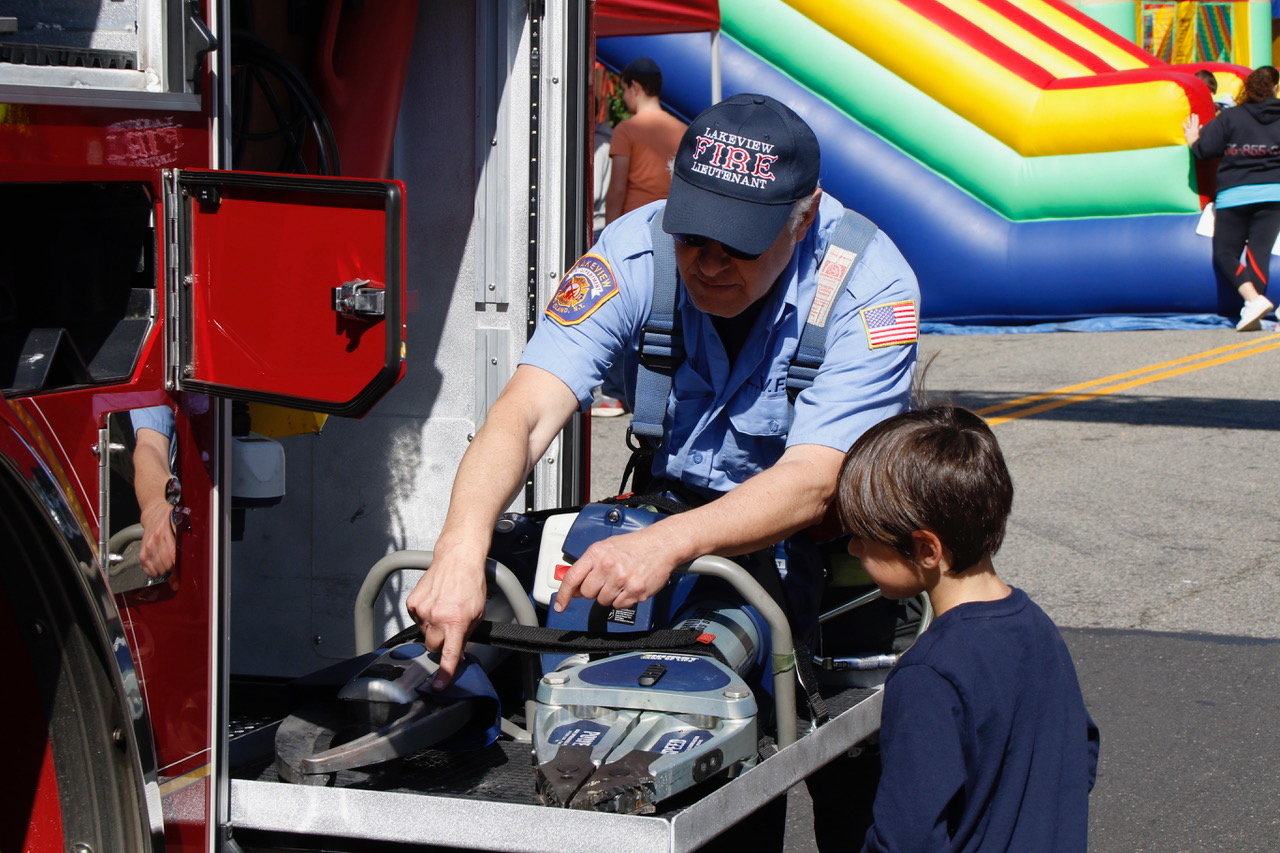 The Franklin Square Historical Society is set to open the doors of its new museum to the public, displaying, among many artifacts, a chandelier that once lit up the auditorium at Monroe Street School in the 20th century. "The Monroe Street School Brass Chandelier is one of three that once lit up the Monroe Street School Auditorium, a plaza on the north side of the building," said Dr. Paul Van Wie, Founder and Chairman of the company, in a press release.
The chandeliers were part of the auditorium in 1925-26, when the auditorium itself was added to the original 1912 structure. Donated to the historical society when the school was demolished in 1980, the chandeliers were stored for thirty-six years. In 2016 when they were rewired and restored for placement in the new museum with funding from the Franklin Square Girl Scouts.
Early in the design of the museum in the 2000s, the chandeliers were featured in the organization's planning process. After being fully illuminated for the first time in their new home in 2017, the chandeliers are set to be "a stately feature of the museum's main exhibition space," van Wie said in the statement.
"The chandeliers are and were intended to be a symbolic bridge between the architectural heritage of the Franklin Square community and the new museum," van Wie said in the statement.
20 years after deciding to design a brand new museum building near Rath Park, the museum's planned 2020 opening has been delayed by the coronavirus pandemic. The museum officially opened a year later, at the end of April. In the spring, the historical society invited its members to the museum in small groups for 20-minute tours. The original plan was to open the museum to the public by the end of the summer, but the museum is expected to open soon for public tours.
If you would like more information about the Franklin Square Historical Society, visit its website at www.fshistoricalsociety.org for updates on the opening of the museum, or to join the society and receive its monthly newsletter.